Valentine's Tea Workshop & Wine Tasting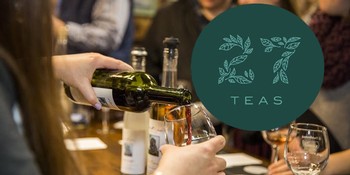 Valentine's Tea Workshop & Wine Tasting
Wednesday, February 13th, 2020
6pm-8pm
---
Celebrate the month of love with Averill House Vineyard and 27Teas!

About 27Teas:
27Teas is a New Hampshire based loose leaf tea company, on a mission to bring you the most delicious tea, while also giving back. A percentage of profits is donated to The Water Project, helping provide clean water to the 2.1 billion people around the world who still lack access to this basic human right.
Owner, Margaret Gay, started 27Teas as a passion project when she became frustrated with the lack of loose leaf tea options in New England. She became even more passionate about starting this business once she learned that most commercial tea bags contain plastics that leach into the hot water. Now, she is working to help educate people about the benefits of tea (without the tea bag), and give back to one of her favorite causes, clean water.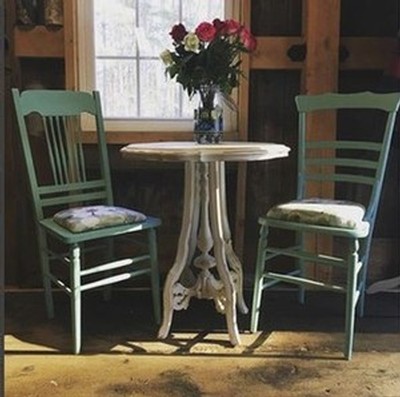 This tea workshop will engage your senses as well as get your creative juices flowing. Margaret, owner of 27Teas, will discuss the basics of tea to include how it is grown, processed, and prepared/brewed, as well as some of the health benefits. You will have the opportunity to see and smell a variety of teas. Finally, there will be a tea tasting to include a green tea, a black tea, and an herbal (caffeine free) tea.
Once the tea education is com

plete, you will have the opportunity to try blending your own tea. Choose from a variety of herbs, teas, and natural flavorings to make your own (caffeine free or caffeinated) blend in a glass jar (included in workshop fee). Finally, no tea is complete without a label. Choose from markers and water colors to design a label and name your tea.

After the tea workshop we'll end the evening with a tasting of four wines!
You will go home with your own custom tea blend, in a glass jar, along with a reusable metal mesh infuser.
Reserve your spot today!